Accessories
5 things to know before buying your next glove
---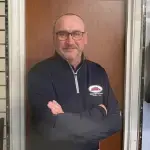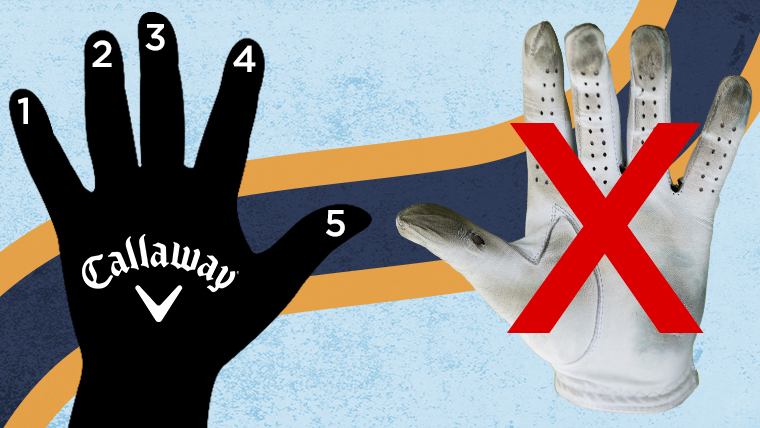 Golf gloves are a key part of our golfing attire. Don't you feel like something's missing when walking onto a tee without a glove in hand?
There's nothing quite like getting your hands on a new glove too. Think about it now, the crinkling sound when you slip a glove out of the packaging. The comforting feel of the soft leather as you're slipping it on. The reassuring tightness of the glove covering your fingers, and the sense of security and gentle tear that comes with fastening and separating the velcro.
They feel amazing, and as important as they are for giving us our comfortable, familiar grip, it can be easy to overlook their importance and just throw any old glove in the bag when it's time for a new one.
We want to remind you of the necessity of playing with a golf glove that's just right for your play style, so here's 5 things to keep in mind when you're buying your next golf glove.
1) Glove Material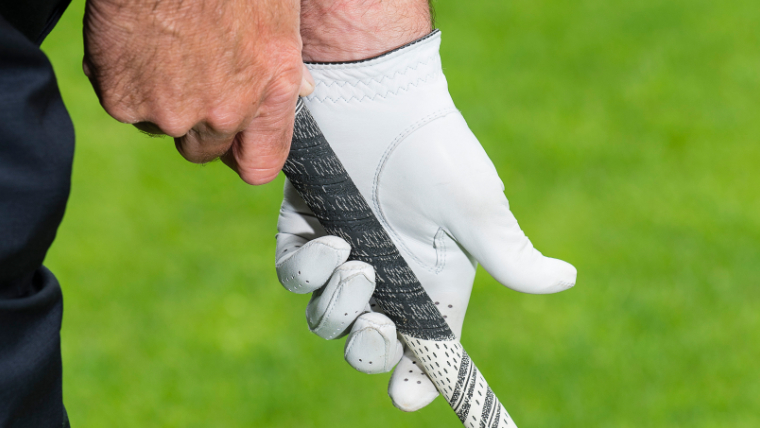 Besides offering lots of grip, golf gloves are broadly made to fulfil three purposes: to feel good, to offer protection, and to provide a better connection between your hands and your club.
Golf gloves on the premium end tend to be made of soft cabretta leather that feels incredibly comfortable and has an aesthetic appeal. These gloves look and feel superb but may be susceptible to getting ruined through water damage in the wetter months.
If you're playing in a location that rains often, you may be on the lookout for wet weather gloves. These gloves are made of nylon and various microfiber materials so they'll dry out fairly well should you be playing on a rainy day.
Gloves are a very personal part of the golfer's outfit and it's all about what you feel comfortable with. We'd recommend trying on a few different ones to find what material feels good to you.
2) Glove Size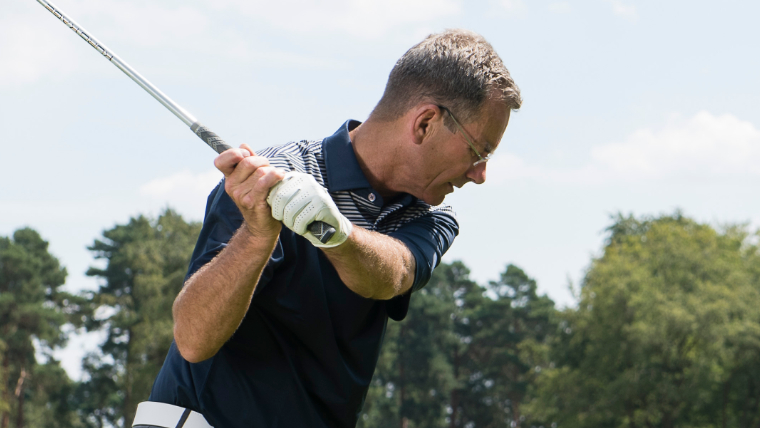 An obvious factor to consider when buying a new glove is getting one that's the right size. Golf gloves are meant to be a snug fit, and so a lot of golfers tend to be unwittingly playing with gloves that are too big.
There are certain things to look for to help you identify your ideal glove size. The gloves should fit close to the skin without any flappy parts or excess material. Your fingers should be snug while not feeling restricted at all, and you should have a comfortable amount of room to adjust the tightness of the strap.
If you've got it on your to-do list to top up on golf gloves the next time you're in the pro shop, we'd be more than happy to walk you through finding the right fit for you.
3) Golfing Weather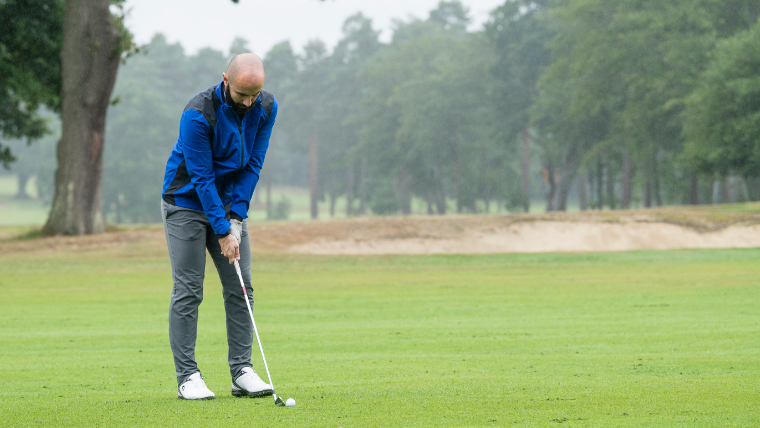 As we've mentioned, the weather can be a big deciding factor in whether you pull out a luxury leather glove or a durable wet weather one. It's good practice to keep a few extra gloves in your bag in case your current one gets too wet to play with.
Now that we're entering the colder months, it's likely you'll be feeling a chill in your hands if you're outdoors for hours at a time.
Callaway's Weather Spann gloves are lined with premium Japanese materials that help you retain feel in the colder weather, so you'll be golfing happily throughout the winter period.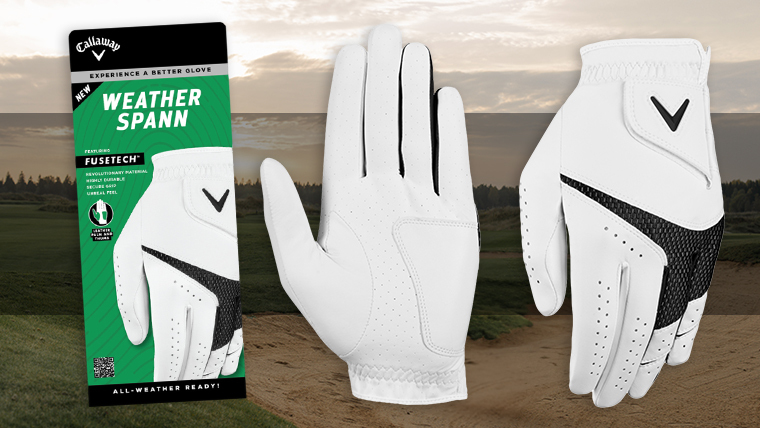 4) One or two-handed?
You'll no doubt be used to slipping your glove on your preferred hand, but have you ever tried playing with two gloves? It's a fun idea to shake up what you're familiar with and try something new.
How about when you're playing golf in the wintertime? Have you ever considered swapping gloves between your hands when your grips are wet to give yourself new feel?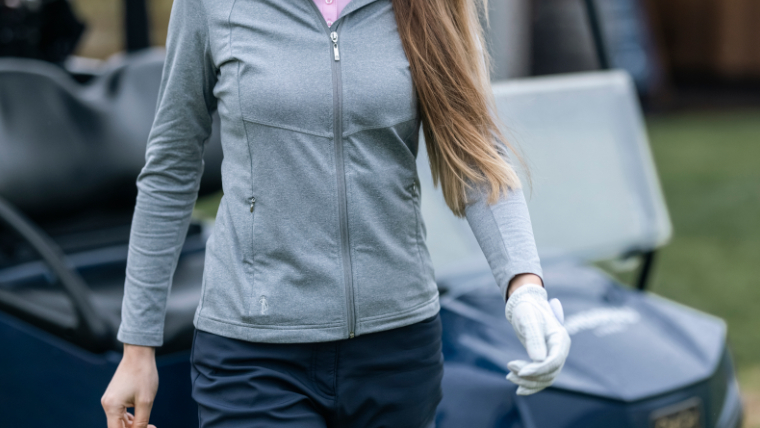 While the overwhelming majority of golfers play with one glove on their subordinate hand, some golfers chose to cover both hands.
Phil Mickelson for example not only plays left-handed but uses a glove on each hand. Another Tour pro, Aaron Rai, has played with a glove on both hands his entire life "I started wearing them from the age of eight for better grip. My game isn't pretty without them."
At the end of the day, the ideal glove combination is what you feel most comfortable playing with.
5) Putting with a glove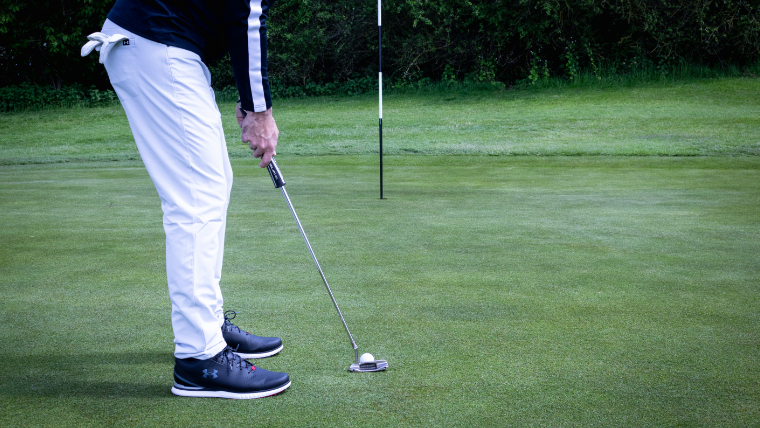 Continuing down the route of personal choice, some players will only putt gloveless to get the best feel of their putter grip, while others prefer to keep a consistent feel throughout their game and putt with their glove kept on.
We're all creatures of habit, so the next time you're on the putting green, why not take some shots with a glove on, and some with a glove off? Who knows, you might just find a bit of change helps you pay more attention to your grip and putting stroke.
Our recommendation: Callaway gloves
Callaway are an excellent golf brand and makes some of the best gloves currently available to buy. Among their tremendous ensemble of golf gloves are the leather Dawn Patrol and the Tour Authentic, both offer a premium feel and experience.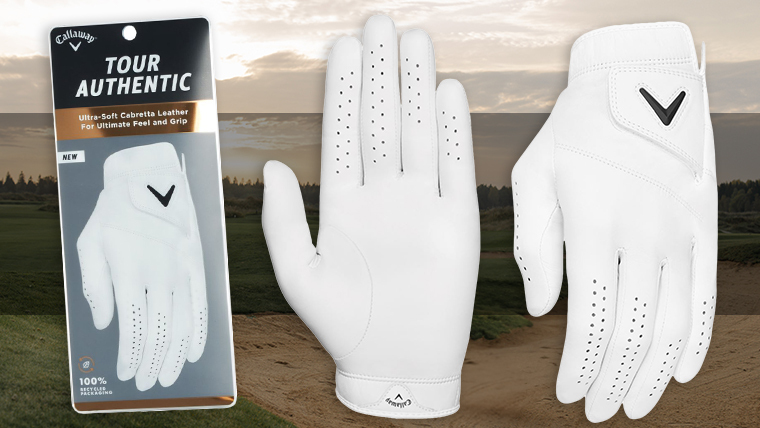 The Weather Spann glove is available in both Men's and Ladies versions and will keep your focus and sense of feel through a whole round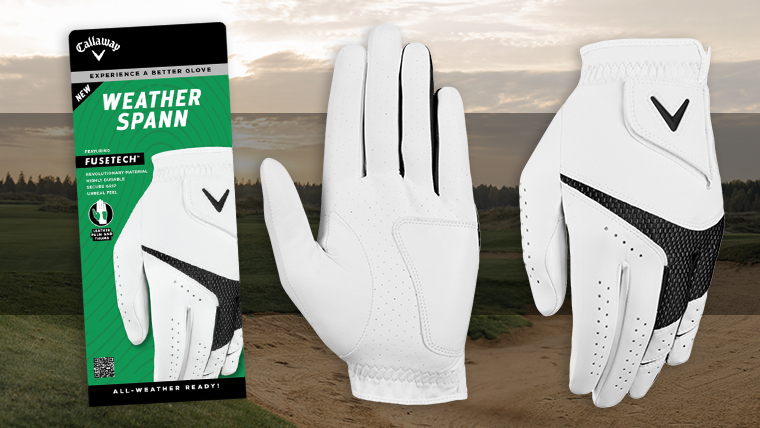 If you're looking for more weather-hardy gloves, you can't go wrong with the water-resistant pair of Opti Grip gloves. These gloves have suede palm and thumb patches that
To get the best out of your game, it's important to consider how you approach gripping the club and what glove would best compliment your game. We're open and ready to offer you our expert advice should you have any questions.